About international orders
◆Instant download of sewing pattern.
English website
https://gogocandy.net/
*Jump to another shop.
◆◆International orders
Please use the proxy purchase service "Buyee".
"Buyee, a proxy purchase service that allows you to purchase products from e-commerce sites in Japan and the United States and ship them all over the world."
Check this URL
https://media.buyee.jp/guide/othershopping/en/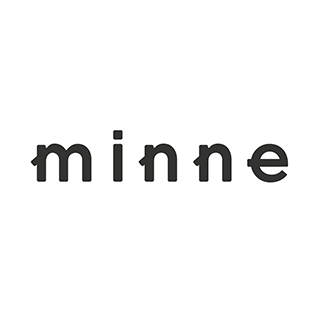 International shipping of printed sewing patterns.
The printed sewingpattern is also sold at "Creema" and "minne".
GogoCandy is also listed on "minne".
In "minne", you can purchase via the purchase agent service "WorldShopping" "Neokyo" "Bibian".
Check here
https://minne.com/@gogocandy
Search for "gocan55".